Welcome toShang Jinggong Hardware Products (Shenzhen) Co., Ltd.!
SHANG JINGGONGPRODUCTS
Meet the needs of different production lines
WALK INSHANG JINGGONG
Integrity based on innovation and Zhiyuan
HARDWARE STAMPING PARTS
Shang Jinggong Hardware Products (Shenzhen) Co., Ltd.
The company set up two spring factories. In 1996, Jiaguang Spring Co., Ltd. was established in Taichung Taiping. In 2007, the company expanded to Shenzhen, China to meet market demand and diversified operations.[SEE DETAILS]
CULTURE
APPLICATION
TECHNOLOGY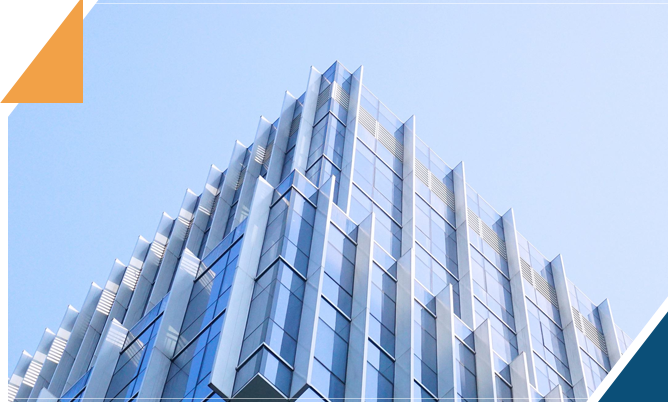 SPRING PRODUCTS4BIG ADVANTAGE
Always adhering to the "quality first, honest and trustworthy" corporate purpose

Design R & D team
Professional experience
Shang Jinggong Is a collection R & D, production and salesAs a modern manufacturing enterprise。
Has a professional technical R & D team。
Independent research and development design。
The product's humanized design concept is reflected everywhere in product structural design, hardware spring, appearance design em> and other fields.

Processing Equipment
High-quality materials
There are more than 50 spring machines on Shangjing Tools. The products have passed qualified testing and fatigue resistance testing.
High efficiency, fast and high processing precision..
Provide customers with quality first products.

Fully qualified
More reliable quality
With more than 20 sales people, deal with your problems efficiently.
Rich design talents to design exquisite packaging for you.
24 hours customer service online answering questions.

Selection guide
Ease of purchase
The product has passed professional testing and fatigue resistance testing.
High efficiency, fast and high processing accuracy;
HARDWARE SPRINGPERSEVERANCE OF THE BRAND
To help customers achieve maximum value with consistent excellent quality
Product quality assurance

Possess accurate quality assurance testing and inspection equipment.

Guarantee delivery efficiency

Guarantee quality and improve production efficiency

Comprehensive after sales

One-to-one intimate service system, customer satisfaction is our driving force for development
NEWS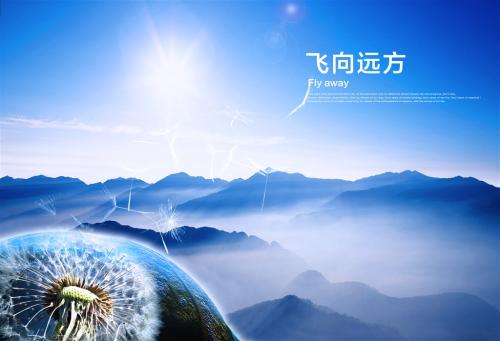 Dear users:          Hello! First of all, thank you for your long-ter
TECHNICAL SUPPORT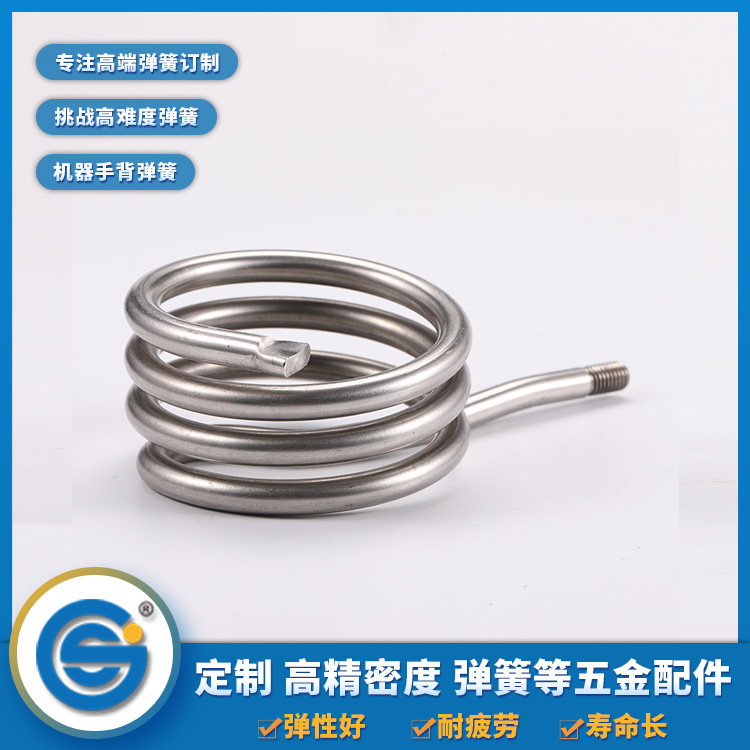 1. Why does the stainless steel spring appear "lack of elasticity
HARDWARE SPRINGVIDEO DISPLAY
The professional after-sales team responds to the consultation in a timely manner to quickly solve the problem.
SHANG JINGGONG HOSTING MANY TOP 500 COMPANIESTRUST AND SUPPORT!
After 13 years of product R & D and manufacturing, it has a complete service system of product analysis, planning, design, mold manufacturing, production assembly, inspection and testing.
We have always adhered to the purpose of providing customers with high-quality, reliable technology, products and services with the goal of customers.
Copyright 2020 © all rights reserved Shang Jinggong Hardware Products (Shenzhen) Co., Ltd. Technical Support:SZGOBEST
Guangdong ICP No. 20021737
PHONE

QUOTE

SCAN IT

Service Hotline
189-2526-1741

TOP